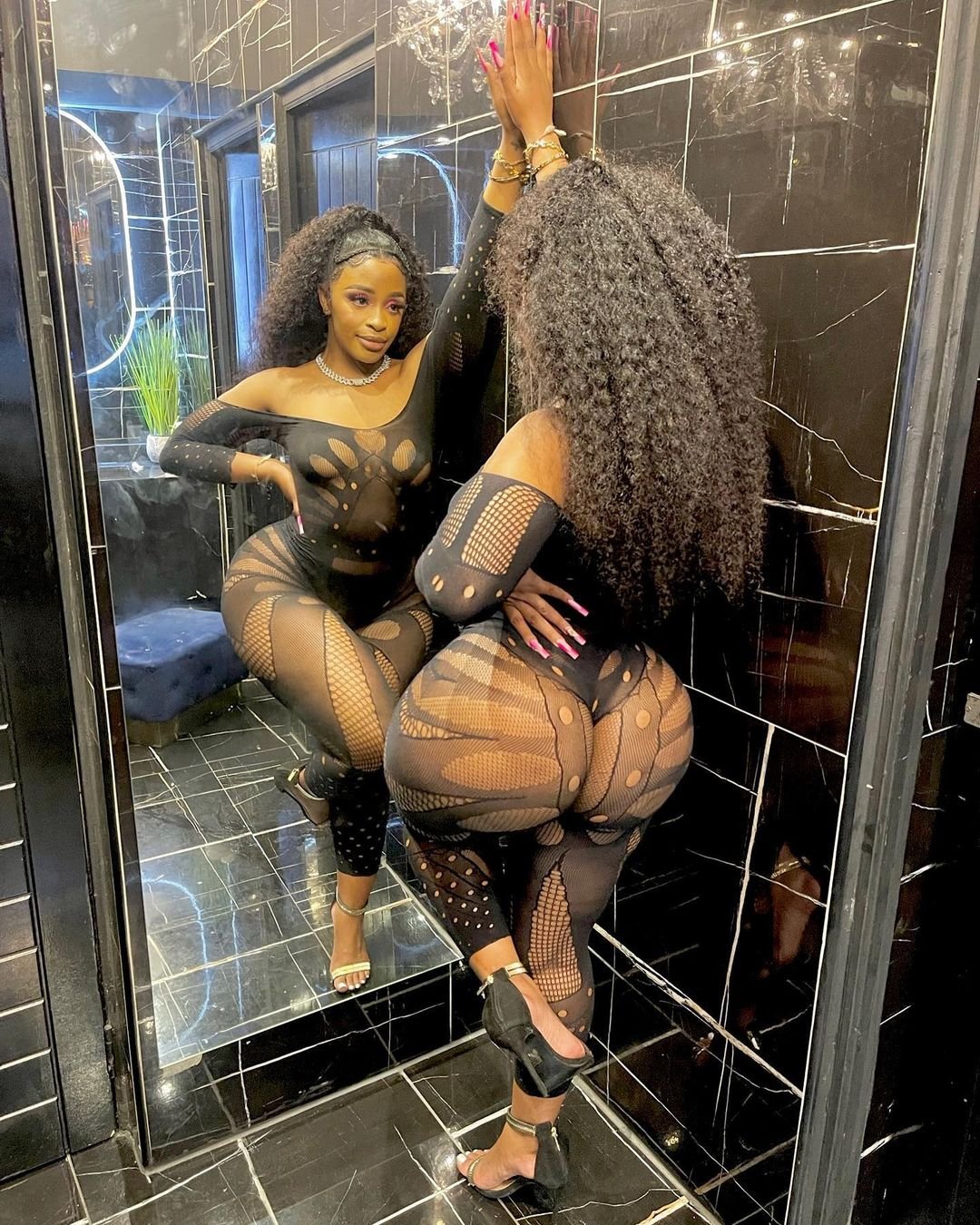 We would like to take this moment to apologize to our readers! We had server issues and unfortunately, all of our content was deleted and lost… But don't despair because we are back and we will be better than ever before!
Sit back and let us work our magic and we will provide you with the best and naughtiest bits that Mzansi has to offer… In the meantime here are a few pictures that can make your day even hotter and wetter if you are in that sort of thing… 
Check out these hot pictures of Cindy Makhathini that will surely break the internet one day… She is curvy and she is amazing!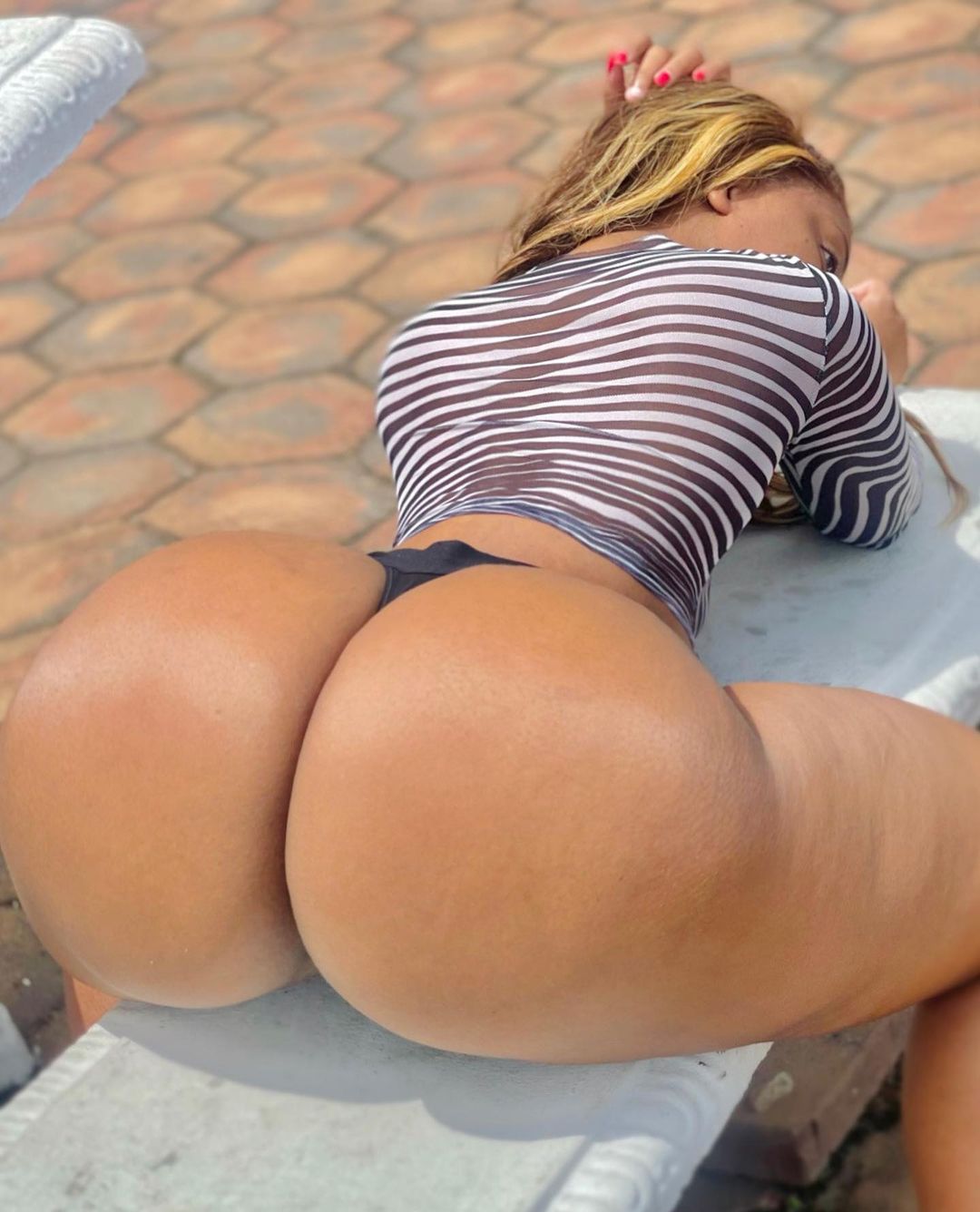 Imagine… Just imagine hitting that from behind! I know a lot of people have that naughty smile that screams I wish it was me hitting that… At the moment she is Mzansi's hottest naughtiest Celeb!